For all official information and updates regarding Covid-19 visit the South African Department of Health website at
www.SAcoronavirus.co.za
or their WhatsApp line on 0600-123456. If you want your own WhatsApp Chatbot visit
www.whatskonnekt.com
Since being established in 2005 we have strived to maintain the very best for all our clients in a sterilized environment. Our highly qualified, professional therapists put tender love and care into every treatment. Take time out for yourself

to relax and reflect, uplift

your spirits, awaken your senses and restore harmony and balance to your life.

At La Beauté Skin & Body, we offer a large range of relaxing

treatments in our spacious salon with a friendly atmosphere, for example:

LPG Endermologie® with our new LPG Integral machine, Endermolift for Face and Decollete, Permanent Hair Removal, Photo Rejuvenation, Permanent Make-up, Artificial Nails, Body and Facial Treatments, Microneedling (Also known as Collogen Induction Therapy), etc.

We are proud to offer our clients total peace and tranquillity whilst being treated, relaxing in the capable hands of our qualified therapists, where their belief in the synergy of a beautiful body, mind, and soul will create harmony in your physical & spiritual being.

After a visit to La Beauté Skin & Body, you will leave with a heightened sense of self-appreciation, a reward for spending quality time on yourself and your well being. We are.......

OPENING HOURS

Monday to Fridays: 08h00 till 17h00

Saturdays: Only by appointment

*Sundays and Public Holidays: Closed

TERMS & CONDITIONS

Cancellation 24 Hour Notice In Advance.

Prices are subject to change without prior notice.

All indicated treatment times are approximate.

MEET OUR TEAM

MINENE BEUKEN

Co-Owner

Diploma in Health & Skincare @ Beautiko Academy - with La Beauté since 2005

Minene is married with 2 children. In her day to day managing of the salon, she is doing an excellent job. Minene's attitude towards the industry is one of self believe, honesty and making the very best of what we have. She researches for the product ranges that suite her clients and the business, always looking at the market place to keep at the forefront of the industry. She brings great energy to the salon with a very caring personality. Minene's belief is to have an excellent working relationship with Doreen and Fijma, to ensure happy returning clients.

DOREEN SMEE

Diploma in Aesthetician & Nail Technology @ House of Kirsten Training Academy -With La Beauté since 2006

Doreen is married with a son. Doreen has a lovely manner and personality and delivers calm, caring and considerate treatments. She brings great energy and tranquillity to the salon. She is always friendly with a great knowledge in our environment. She is a very much valued employee.

Contact Us

Tel No.:

(012) 667 2331

Address:

91 Jean Avenue,

Doringkloof, Centurion

South Africa

GPS:

25.858 248 S

28.206 538 E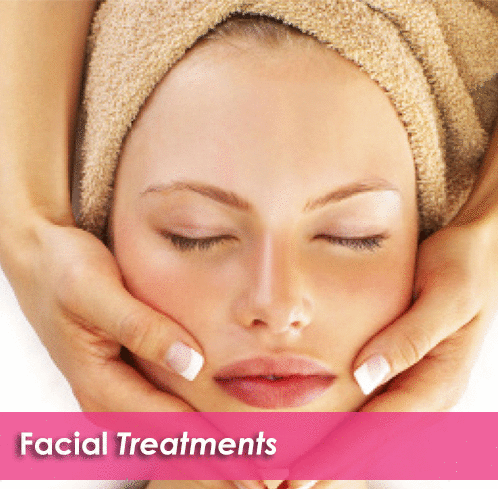 Since being established in 2005 we have strived to maintain the v

ery best for all our

clients in a sterilized environment. Our highly qualified, profes

sional therapists put tender

love and care into every treatment.

Take time out for yourself

to relax and reflect, uplift

your spirits, awaken your senses and restore harmony and balance to your life.

At La Beauté Skin & Body (previously La Beauté Endermologie® & Wellness Clinic), we offer a large range of relaxing LPG Endermologie®,Ceya 3000, Cosmecanique, Permanent Hair Removal, Photo Rejuvenation, Permanent Make-up, Artificial Nails, Body and Facial Treatments in a spacious salon with a friendly atmosphere.

We are proud to offer our clients total peace and tranquillity whilst being treated, relaxing in the capable hands of our qualified therapists, where their belief in the synergy of a beautiful body, mind, and soul will create harmony in your physical & spiritual being.

After a visit to La Beauté you will leave with a heightened sense of self-appreciation, a reward for spending quality time on yourself and your well being. We are.......
OPENING HOURS

Monday to Fridays: 08h00 till 17h00 / Saturdays: 09h00 till 14h00

Sundays and Public Holidays: Closed

TERMS & CONDITIONS

Cancellation 24 Hour Notice In Advance.

Prices are subject to change without prior notice.

All indicated treatment times are approximate.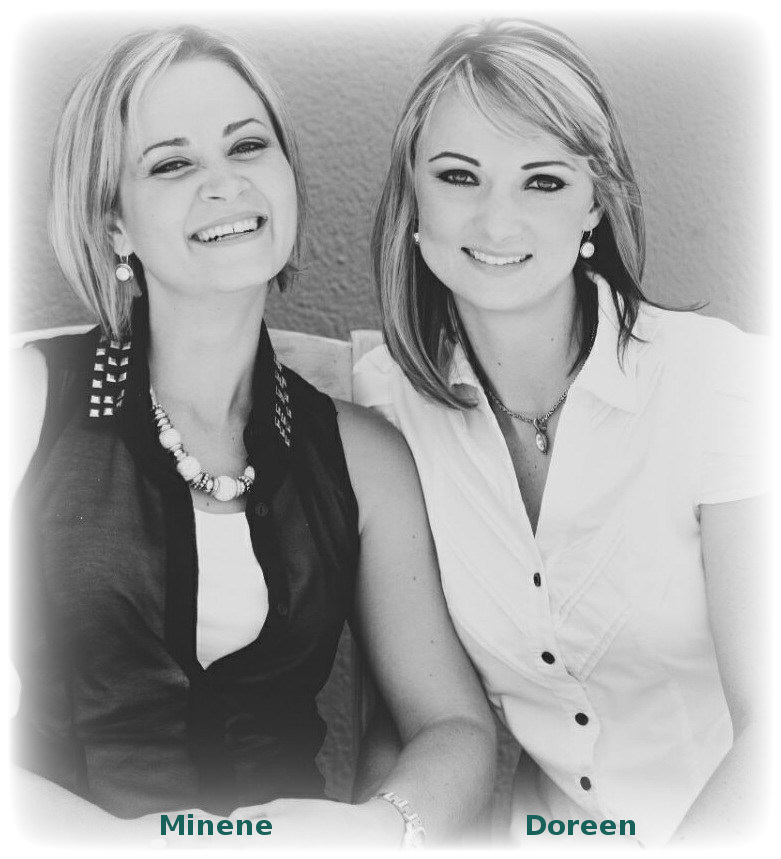 MEET OUR TEAM
MINENE BEUKEN (Co-Owner)
Diploma in Health & Skincare @ Beautiko Academy - with La Beauté since 2005
Minene is married with 2 children. In her day to day managing of the salon, she is doing an excellent job. Minene's attitude towards the industry is one of self believe, honesty and making the very best of what we have. She researches for the product ranges that suite her clients and the business, always looking at the market place to keep at the forefront of the industry. She brings great energy to the salon with a very caring personality. Minene's belief is to have an excellent working relationship with Doreen and Fijma, to ensure happy returning clients.
DOREEN SMEE
Diploma in Aesthetician & Nail Technology @ House of Kirsten Training Academy -With La Beauté since 2006
Doreen is married with a son. Doreen has a lovely manner and personality and delivers calm, caring and considerate treatments. She brings great energy and tranquillity to the salon. She is always friendly with a great knowledge in our environment. She is a very much valued employee.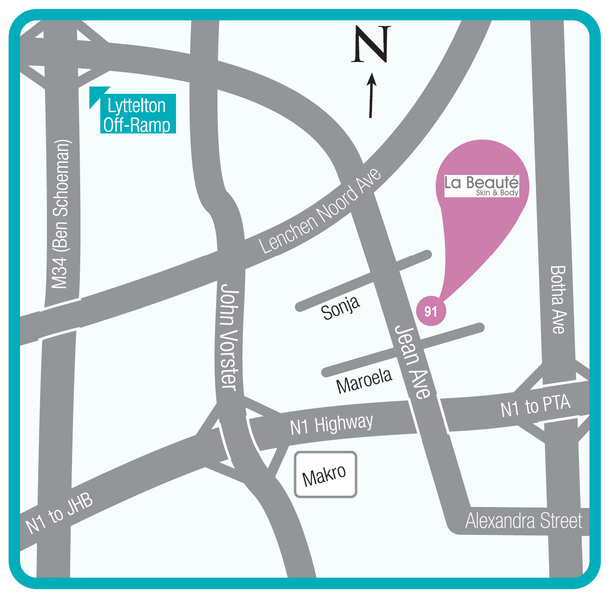 Contact Us
Tel No: (012) 667 2331
Address: 91 Jean Avenue, Doringkloof, Centurion, South Africa