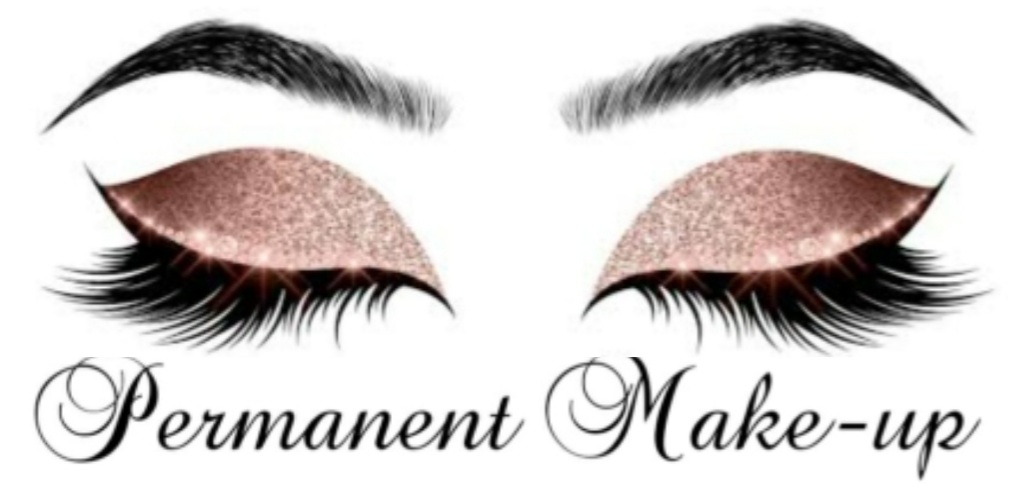 Artist Minene Beuken
PCASA Accredited

Permanent Make-up is a cosmetic technique (permanent pigmentation of the dermis) as a means of producing designs that resemble makeup, such as eye lining and other permanent enhancing colours to the skin of the face, lips andeyelids. It is also used to produce artificial eyebrows. It is also used to restore or enhance the breast's areola, such as, after breast surgery.
At first, permanent makeup results may look darker. This is due to colour remaining in the outermost epidermal layers of skin at the start. The colour softens within a few days during the healing process as the upper layers of epidermis slough and are replaced by new epidermal cells.
Methods of permanent make-up
---
Machine method
This involves the use of a device that punctures the skin hundreds of times per minute with a very thin needle and pushes the pigment into the skin.
Embroidery method / Manual
Pigment is tapped into the skin by hand, by a lifting technique using the manual tool. The manual method is the most popular permanent makeup technique. As it is much gentler than the machine method. This method does, however, require more frequent touch-ups than the machine methods.
Long-term results
---
The best possible colour results can perform for many years or may begin to fade over time. The amount of time required for this, depends per person. While permanent makeup pigment remains in the dermis its beauty-span may be influenced by several possible factors. These can be environmental, procedural and/or individual factors.
Treatments
---
| | | |
| --- | --- | --- |
| Eyeliner Top or Bottom | New | Touch-Up |
| Eyeliner Top & Bottom | New | Touch-Up |
| Mucousal Eyeliner | New | Touch-Up |
| Eyebrows | New | Touch-Up |
| Lip Liner | New | Touch-Up |
| Full Lip Colouring | New | Touch-Up |